About
Career Counseling in NYC
Media Expert – Lynn Berger
Lynn Berger, Media Expert: Career Advice, Career Counseling, Career Coaching, Career Development, Executive Coaching, Presentation Coaching, How To Make the Best Career Transition
Lynn has appeared on television and radio shows across the country and is available as a guest expert on many career-related topics: For example your viewers, listeners and readers need career advice if; their job situation or responsibilities changed and they are feeling unfulfilled or dissatisfied in their work their life; they are unhappy or bored with the career they have chosen; interpersonal issues at work are getting in their way and affecting their performance; stress affects them emotionally, mentally or physically; daily pressures are too burdensome.
Lynn can help you provide simple and savvy tips and ideas for your viewers, listeners, and readers.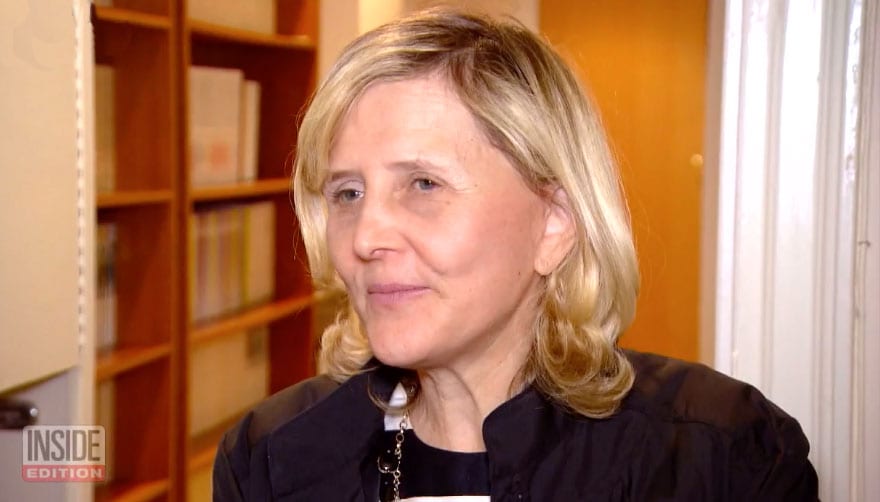 For example, Lynn was a monthly guest on the Mary Jones show. (It aired weekdays 3-6 pm on The Talk of Connecticut stations -WDRC AM 1360/FM 102.9-3) from April 2013 until December 2013. Her appearances dealt with topics ranging from Negotiating Salaries; The Communication Differences Between Baby Boomers, Gen X and Gen Y; Easing the Back to School Transition for Parents; How To Use Your Summer Wisely, etc. The shows are currently listed on her web site www.lynnberger.com/media-center.
Working on a monthly radio appearance was a wonderful experience and her listeners enjoyed and appreciated the topics discussed.
Her expertise and enthusiasm can add value to your listeners, viewers and/or readers.
Check out Lynn's prior radio/ television and articles quoted on her web site www.lynnberger.com. On-line and media pages: www.lynnberger.com/media-center
Please let Lynn know how she can be of assistance to you. She is looking forward to hearing from you!!!!