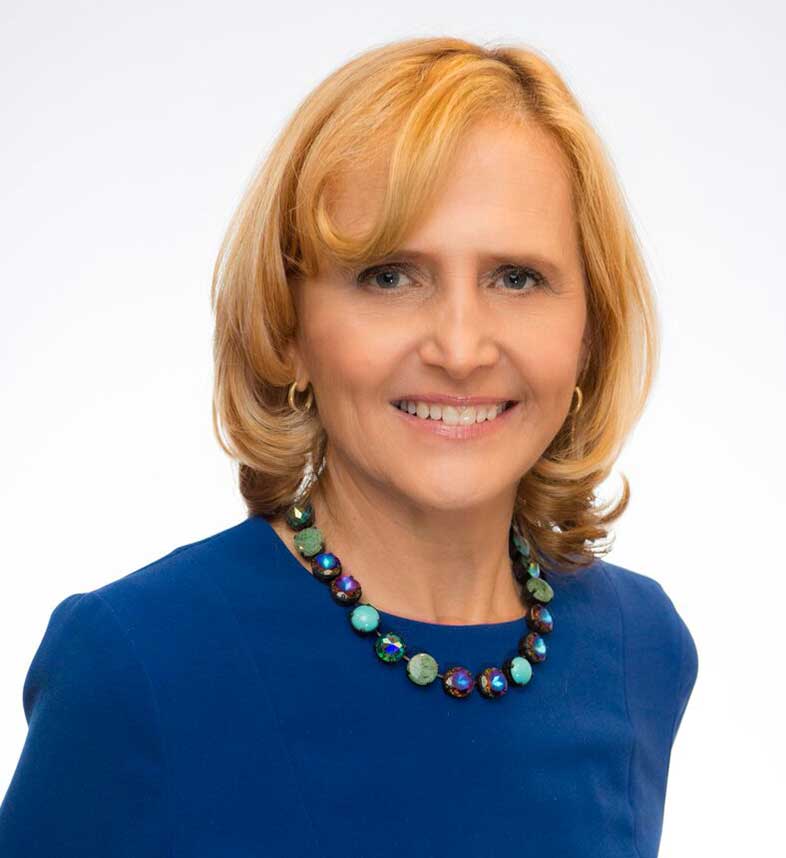 Lynn Berger – Career Counselor in NYC
Counseling people in career transition
Lynn Berger, 
Career Coach, M.A., Ed.M. 
Through analysis, planning, testing and personal development. Providing executive, corporate and career coaching for business professionals – Lynn was awarded the Outstanding Career Practitioner Award in recognition of her outstanding work in daily career services delivery. Read more about Lynn throughout the site.
I did some research into Career Counseling to help me transition from one career to another and was referred to Lynn Berger. I really enjoyed my sessions with her. Her expertise was exactly what I was looking for. She's  direct and straight to the point. I definitely recommend her to anyone who is in this  phase of life who may need some guidance in figuring out what they want to do, and not knowing where  to start. She has great tools and resources to help guide you! Definitely cannot go wrong with her services! Highly recommended!
– Kathy S.
I reached out to Lynn after feeling stuck in my job. Lynn was extremely helpful in helping me find direction in my career. She guided me in prioritizing my interests and skills, assessed the type of job that would best suit me, and suggested ways to research and identify my next position. Within a few months, I was able to secure a rewarding new job. I highly recommend Lynn as a resource to figure out the next steps in your career!
– Caroline Z.
Lynn Berger has been very helpful to me numerous times. She helped me feel confident in my career. She provided excellent advice and listened to my needs and concerns with sincerity. She supports you without making you feel incompetent. I really appreciate what she did for me and loved working with her.
– Sophie L.
Lynn was very helpful to help me assess my strengths and skills at a time when I was exploring career alternatives. She is a very good listener, and provides a lot of positive energy. Her counseling sessions also provided me with strong support to help me approach my transition with focus and discipline.
– Francois D.
Welcome to the next steps in your career transition
Welcome to Lynn Berger Career Counseling and Coaching. Whether you are looking for a new position, striving for that dream job, starting a new business of your own or looking for a position that matches your current skills better, Lynn can help. If that little voice inside tells you that its time to look at a new challenge in your career, she can help. Career Transition involves evaluating your values and capabilities,  developing your personal brand, discovering opportunities for new or different career opportunities and finally job search. During your sessions with Lynn you will determine relevant topics and a path to find the position you desire. 
Happiness … joy… pleasure… balance…
Do you experience these qualities in your life? From time to time, we may need adjustments in our career or personal life to bring us the satisfaction, motivation, or fulfillment we need to improve the quality of our life. Life is too short and precious not to enjoy every part of it. Consider making a career change if: your job situation or responsibilities have changed; you are feeling unfulfilled or dissatisfied in your work and in your life; you are unhappy or bored with the career you have chosen; interpersonal issues at work are getting in your way and affecting your performance; stress affects you emotionally, mentally or physically; you feel daily pressures are too burdensome.
As a career counselor and coach, I can help assess your talents, identify your needs, and provide the necessary motivation for you to accomplish your goals. In a counseling and coaching relationship we will form a dynamic team to assist you in career planning and development that will: set both short and long range goals; determine action plans and monitor progress in attaining goals; resolve communication problems; manage change and conflict; keep you focused and on track; maintain a healthy balance between your personal and professional life.
Working together to maximize your potential
Together we will work to maximize your potential and ease your concerns. The career counseling program is designed to increase your level of professional and personal fulfillment, satisfaction and overall enjoyment. Many clients achieve a renewed sense of perspective and make significant positive changes in their lives.
You will find it a rewarding experience
I approach my work in a thorough, succinct, relaxed and personalized manner. Through discussion, structured exercises, and career testing we will identify your skills, interests, personal style, needs and values.  The information we uncover and develop through career counseling and coaching will enable us to create a career plan that will achieve excellence in your work and your life.
Feeling overwhelmed and excited during the holiday season is normal.. You need to be aware if it burdens you in a negative way. . Make sure to leave time for yourself to exercise and/or go for a walk. Perhaps you can relieve evening stress with a warm bath, meditation...
read more
Lynn Berger interviews remarkable people.
Lynn Berger Has Been Featured
On Many Local And National Media Programs
New York Times

Fox 5 News

NY1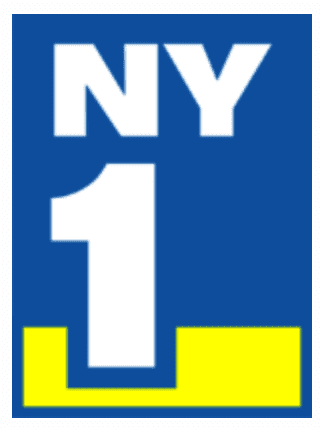 CNBC
abc7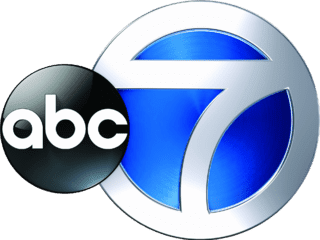 business week

Connect with us online or by phone.
125 East 84th Street
Suite 1B
New York, NY 10028