Career Coaching
Personal Coach for Planning, Development, and Career Transition
My clients and I work closely together to identify what they most want out of life and create a simple plan for them to achieve their goals effortlessly and in synch with their true values. My major strength is that I stretch my clients so they can reach their potential. My personal style is professional with a gentle touch. I love my work and want every individual I work with to fully appreciate their natural gifts and achieve fulfillment in their lives.
Coach for Personal Development
Motivation
Career coaching can motivate clients to accomplish long sought after goals and help them to structure how to reach these objectives simply, effortlessly and joyfully.
Communication
Through the use of role play, clients learn how to communicate better at work with bosses, peers, and subordinates; at home with significant others, e.g. children, parents, friends, roommates, lovers, neighbors; and in job search activities including interviewing, networking, etc.
Personal Relationships
Personal coaching helps clients to develop interpersonal skills. Many clients have found the value of establishing true supportive and enduring relationships.
Personal Development
The goal is to enhance your life in all areas of development, ie: well being, relationships and personal surroundings. Using better organizational skills, my clients have cleaned up the clutter in their homes and lives.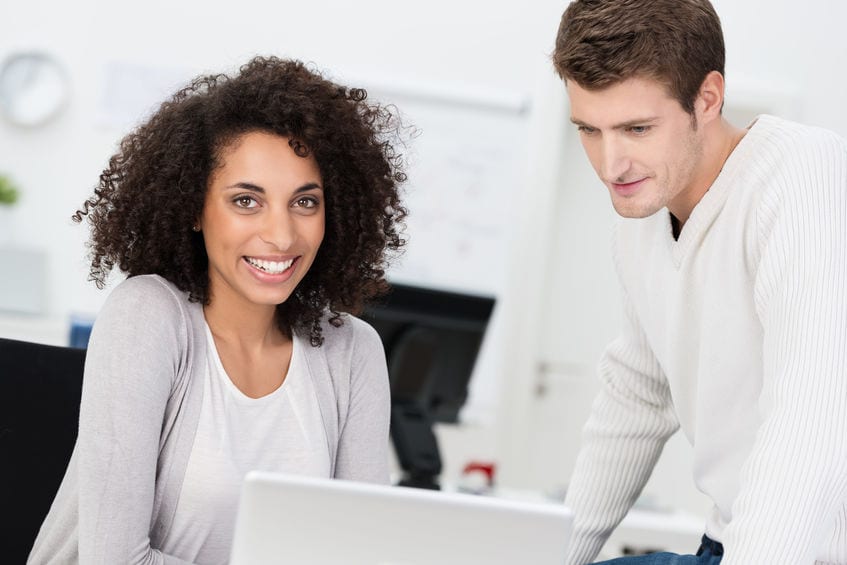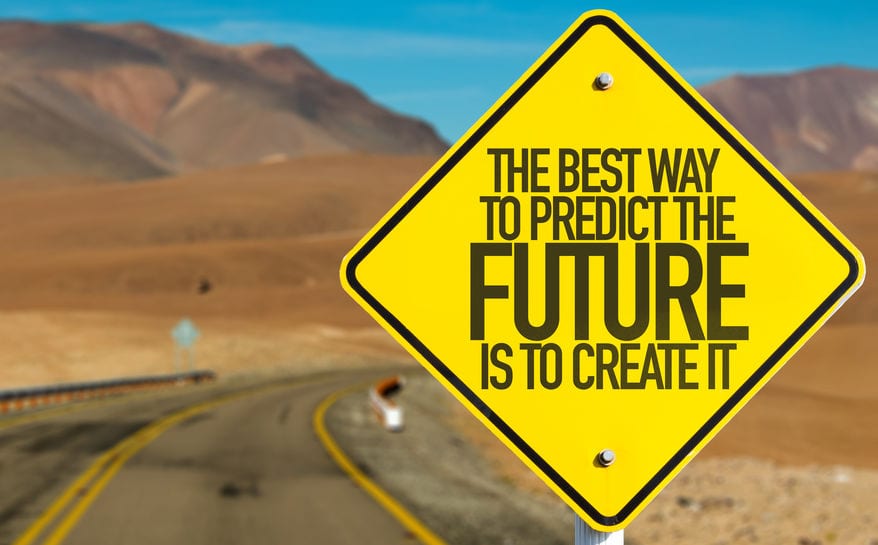 Coach for Career Transition
Career Transition
As a career coach, I can assist clients in determining the most suitable career choices for them based upon their needs, motivated skills, interests, current value system, and personality style. Previous clients have made significant shifts in their careers and life planning decisions.
Resume, cover letter, and LinkedIn profiles
Work in collaboration with my clients to write resumes, cover letters and LinkedIn profiles that express the essence of one's skills and accomplishments.
Career Planning
Due to downsizing and rapid change in the world of work, individuals now need to constantly plan, strategize and recognize new and potential areas for career growth. In the coaching relationship, we focus on internal and external factors of the clients' present work environment.
Personal Foundation Work
Through coaching my clients identify their values and needs; integrating them into their career and personal choices. This also helps clients to establish boundaries and define their personal standards.