Lynn Berger- Career Counselor, Consultant, and Personal Coach
Lynn Berger is a National Certified Counselor, Licensed Mental Health Counselor, and Certified Career Counselor. She received her M.A. in Organizational Psychology and her Ed.M. in Psychological Counseling from Columbia University, New York.
In addition to her private practice, Ms. Berger conducts career workshops relating to women, work and stress and a variety of other topics. Her past experience includes working in the Consulting and Human Resource fields. She is also the University of Pennsylvania and Yale External Career Coach and a member of the Columbia University Career Coaches Network.
"I LOVE my work and want for every individual I work with to achieve
their goals and fully appreciate their natural gifts."
Please be sure to visit Lynn's Media Center to see the full extent of her experience and expert reputation.
Career Workshops Taught
"For Professional Women – How To Ease The Pressures of Daily Life"
"Finding the Balance In Your Life"
"Careers & Parenthood"
"Understanding the Opposite Sex in the Workplace"
"Networking Techniques"
"How to Cope with the Changing Work Place"
Panel Discussions
"Job Search after 40" – Career Transition for Dancers
New York City, January 2011
Participated in a Meet-up group in New York City, February 2011 –
"Working Part-Time: a Conversation with Lynn Berger"
Lynn Berger, Career Consultant, is currently a member of:
Career Development Specialists Network, Member of Executive Board
Graduate Coach University
Mid Atlantic Career Association Board of Directors, New York Member At Large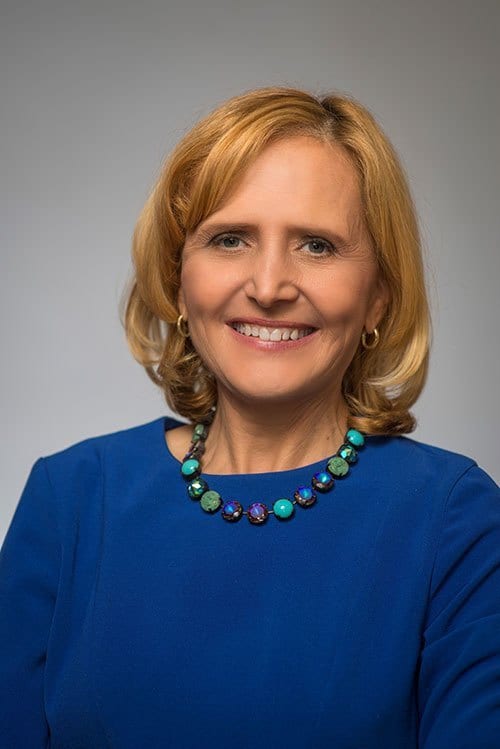 Lynn Berger, 
Career Coach, M.A., Ed.M.
(212) 289-5197 
125 East 84th Street Suite 1B
New York, NY 10028
Mon: 8 am – 6 pm
Tues: 8 am – 6 pm
Wed: 8 am – 6 pm
Thurs: 8 am – 6 pm
Fri: 8 am – 4 pm