Clients
Career Coach and Counselor
Lynn Berger, career coach, counselor, and consultant to individuals currently throughout Manhattan, New York City, New York, the Northeast, across the US, and internationally in Europe.
If you have a potential career goal, vision or desire you would like to discuss, call me and we can begin to work together. Although my practice is housed in Manhattan in New York City, I coach people in career transition throughout the Northeast and New England, including New Jersey, Connecticut, Boston, Massachusetts, and across the United States. No matter where you are located, I can work with you to address your career and life transition issues.
I would LOVE to hear from you!
As a personal coach and career counselor, I work with a variety of clients, professions and groups including, but not limited to: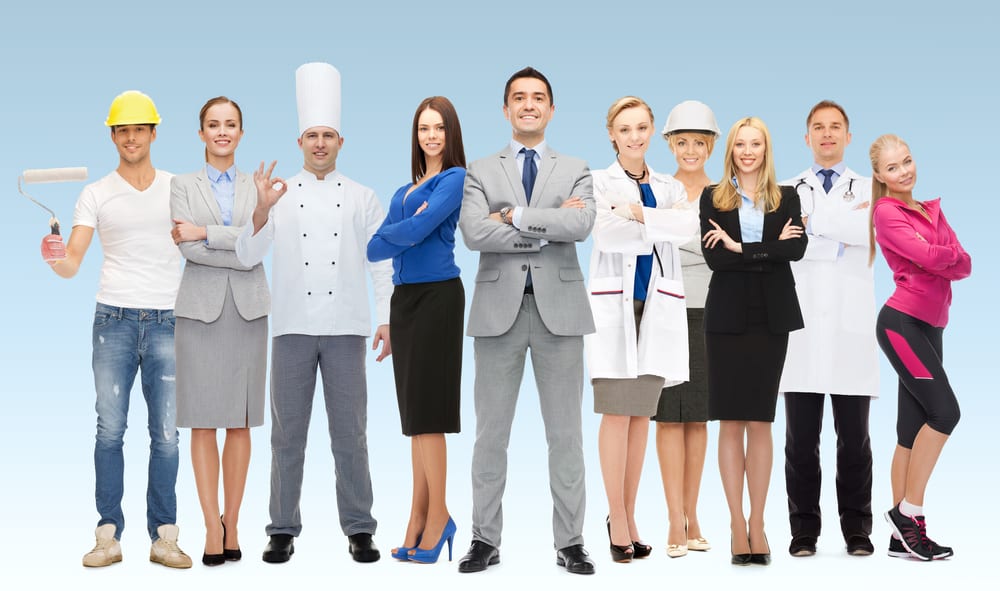 Accountants
Admissions Counselors
Administrative Assistants
Advertising Professionals
Architects
Art Directors
Arts Management Professionals
Athletic Coach
Audit Director
Bankers
Biotech Consultant
Bookkeepers
Brand Managers
Business Communications Specialist
Business Development Professional
Business Owners
Business Planners
Chefs
Chief Operating Officer
Coaches
Community Affairs Director
Compliance and Regulatory Affairs Specialist
Computer/Technology Specialists
Consultants
Content Marketing Professional
Controllers
Copy Editor
Creative Artists
Creative Directors
Critics
Corporate Employees
Couples
Designers
Digital Marketers
Economists
Educators
Engineers
Entrepreneurs
Environmental Planners
Executives (wide range of industries)
Financial Analysts
Financial Consultants
Fitness Instructors
Fund Raisers/Corporate Developers
Global Development Professional
Government Relations Professional
Headhunters
Health Care Administrators
Health Care Analyst
Homemakers
Human Resource Managers
Insurance Sales
Interior Designers
Internet Consultants
Investment Bankers
Lawyers
Librarians
Management Consultants
Managers (wide range of industries)
Marketing Professionals
Media Executives
Merchandisers
Museum/Cultural Administrators
Non-Profit Executives
Occupational Therapist
Operations Managers
Portfolio Managers
PR Executives
Private Equity Managers
Physical therapist
Physicians
Professionals(wide range of industries)
Professional Development/Corporate
Professors
Programmers
Project Managers
Proposal Specialists
Protective Services
Publishers
Real Estate Executives
Recent College Graduates
Relationship Manager
Researchers
Restauranteurs
Retirees
Retailers
Sales Executives
Salesmen
Social Media Experts
Solar Consultants
Specialist Systems Engineers
Sports Coach
Strategist Communications
Students
Systems Analysts
Tax Associates
Teachers
Theatre Critics
Traders
Translators
Veterinarians
Wall Street Executives
Web Designers
Writers