Books
Also Available for the Kindle!
In "The Savvy Part-time Professional," respected career and life coach Lynn Berger makes a strong case for part-time employment as a viable option for:
Parents who want more time with their children but can't risk breaking the family budget
Seniors seeking both stimulation and a cushion for dwindling retirement funds
Stressed-out overachievers who want more from life than a sixty-hour work week and a McMansion mortgage.
But Lynn doesn't stop there. She gives readers the tools, know-how, and inspiration needed to land, create, or negotiate the position they want, for the money they want. "The Savvy Part-Time Professional" includes:
Real life examples of people who have made the switch Ideas and options for part-time positions and tips for working part-time within an organization or at home
Questionnaires and worksheets to help people determine life/work needs and desires
Information on job-sharing, telecommuting, starting a small business and more Ideas on how to negotiate or create the position you want
Resources to get you started and see you through the process
The book also contains inspirational stories of those who have made the switch, information on job-sharing and resources to get you started.
Books by Lynn Berger, NY Career Coach
To purchase an electronic version (PDF) of this book, email or call Lynn at 212-289-5197 for more information.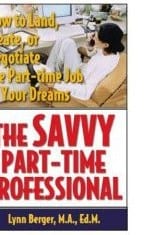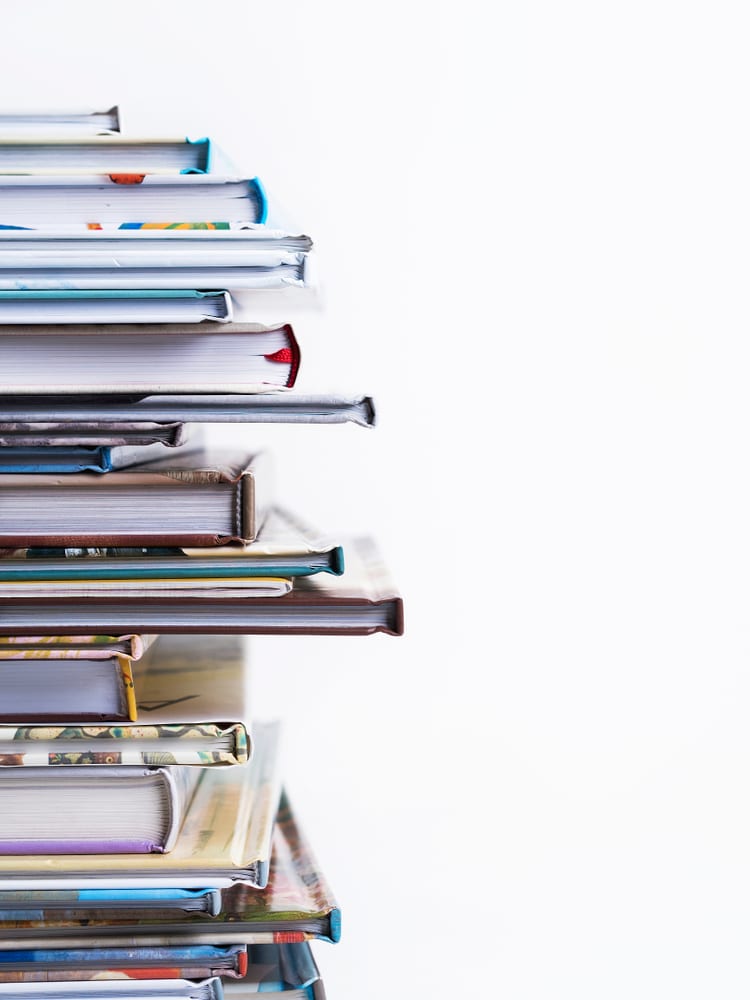 Press Release: The Savvy Part-Time Professional by Lynn Berger Publishes 9/15/2006. (PDF File)
Referenced in The Boston Globe, "Negotiating salary is best done in person", May 11, 2008
Appeared on the Joan Hamburg radio show, March 2007
Mentioned in Money Magazine – Nov 2007
"Talk Your Way to a Shorter Workweek." – Page 44.
The Washington Post ran a feature article on Lynn's book, Sunday, October 22, 2006, entitled Creating A Part-Time Work Solution. You may read it here (PDF File).
Real Simple February issue: "Make Your Workday Work For You"
October 24, 2006: The Wall Street Journal – Lynn's book was also mentioned in an article "Build a Case Before Asking To Work Less".
Lynn's Book was referenced by Joyce Lain Kennedy, Syndicated Columnist for Tribune Media Services. You may read it here (PDF).
Episodes Description – Retirement Living TV
Lynn Berger – National Certified Counselor & Professional Certified Coach … (Source: "The Savvy Part-Time Professional" by Lynn Berger) …
Quintcareers.com, July 2007 – Volunteering Can Open Doors to a New Career